Random Scans from past El Cids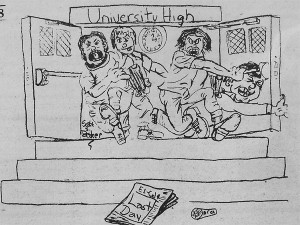 .
February 22, 2012
Filed under Old El Cids - Past Print Papers
Members of the '11-'12 staff perused old copies of El Cid, looking for quaint ads, cartoons, collages, pictures, and articles.  Here are some of their chosen bits of Dons history. Try to find the 1988 story on an aspiring golfer, Dons senior Phil Mickelson.
Just click a link: